Discussion Starter
·
#1
·
Hi all! My name is Jon. I recently picked up a 71 CL175 for cheap and am working on restoring it. Looking forward to picking all your brains as a lot of this stuff new to me. Just finished my first ever carb cleaning/rebuild. Piece of cake so far
Here the little guy the day I got it...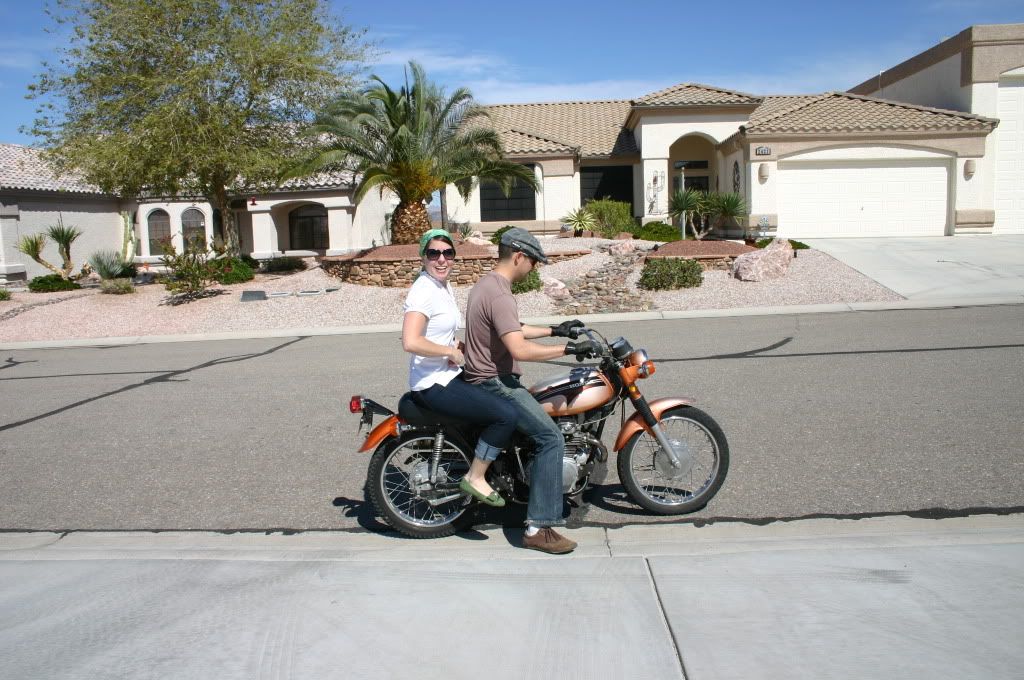 As of last night...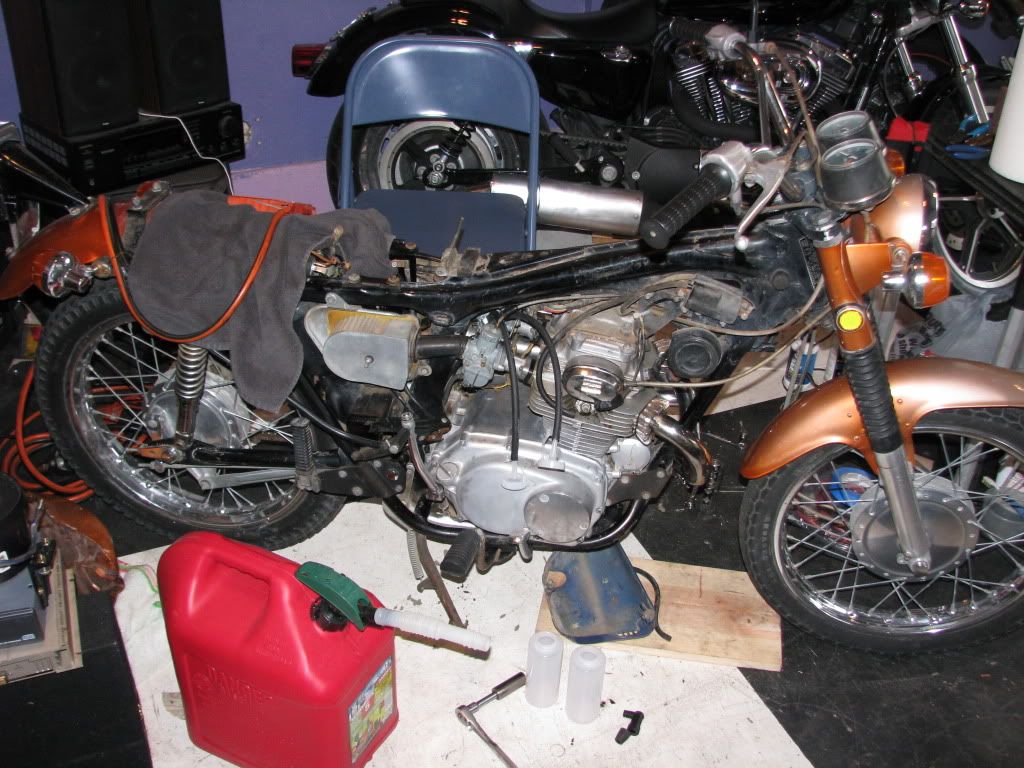 but with plenty to keep the it company...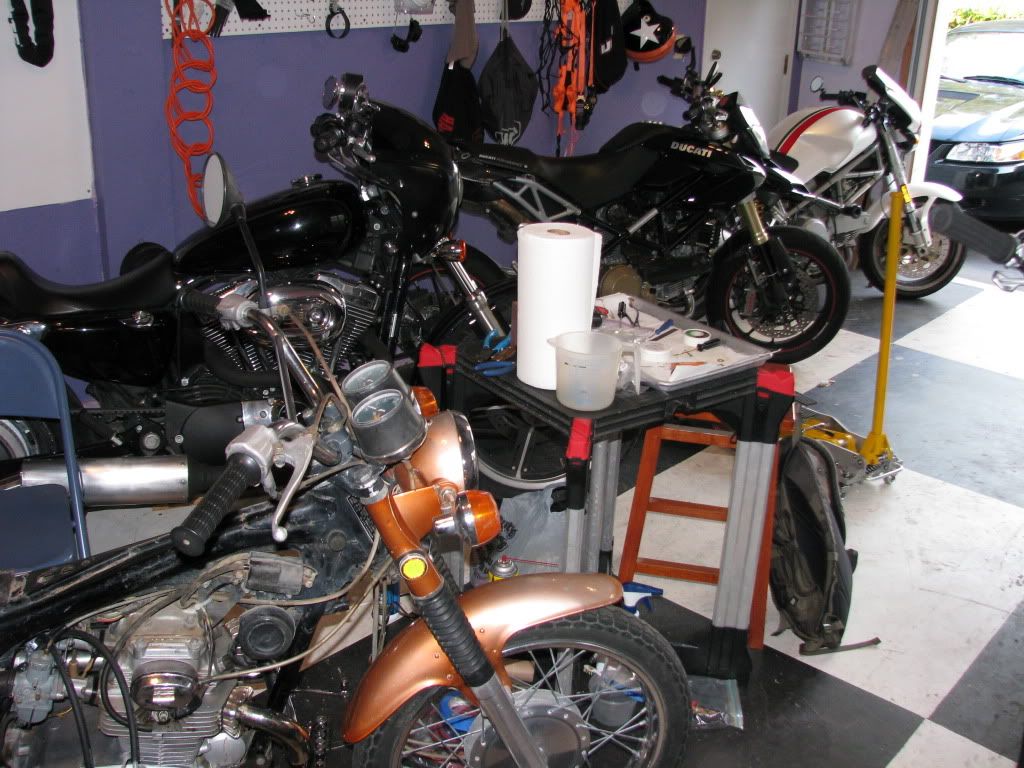 Fired it up after getting the carbs back on using some ketchup bottles for fuel supply. Pretty quickly realized it was only running on the left cylinder. Went to pull the right plug and the cap fell off the wire in my hand. Who knows how long the PO had ridden it like that.
So first questions...
1. Can you re-terminate a spark plug wire? Seems silly to not make a wire detachable from the coil. Are there cheap alternatives to replacing the stock coil setup?
2. Also, should I expect damage or issues from the bike being run off one cylinder for who knows how long?
Other than that, it sounds great and idles smoothly. Can't wait to put some new rubber on start riding it.
Thanks!
Jon