Discussion Starter
·
#1
·
Ok, so this is what I have to work with, a slightly uncared for '66.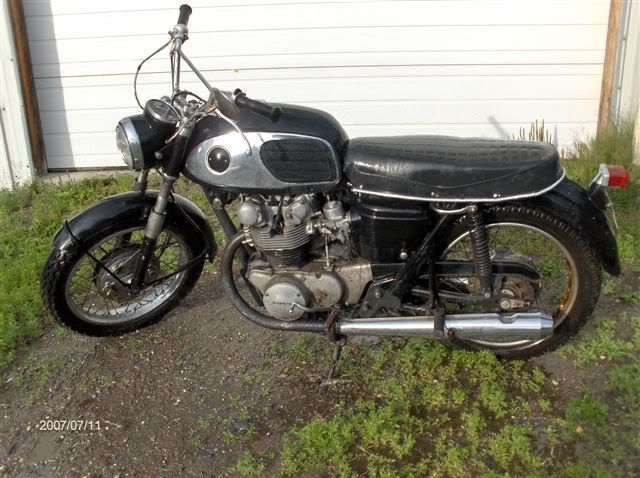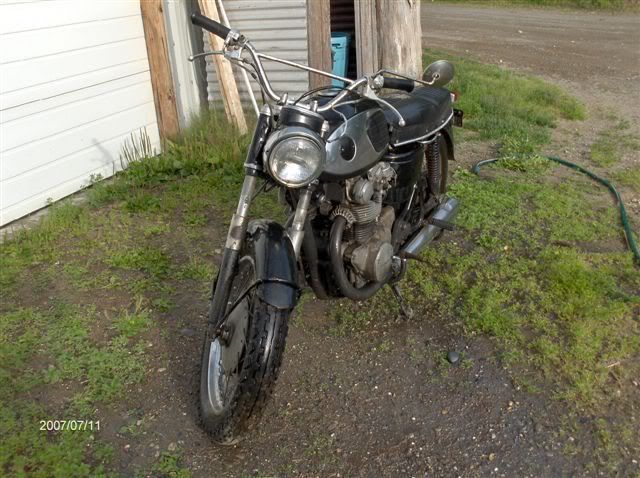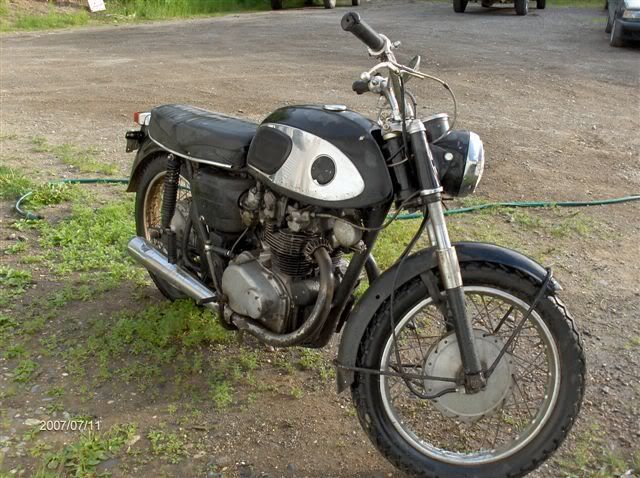 What I plan to do is a 100% accurate restoration. I understand I will more than likely have to get some of this stuff from ebay, but if it is out there in the deep depths of the internet I hope some one can point me in the right direction.
Some of the things I'm trying unsuccessfully to find…
New seat foam, I have found a couple of places that have the covers but no foam. The original seat pan is under there, I need hinges and a seat lock too.
Shocks. Can I get the covers and put them on some other shocks?
Tank badges, I'd like to get the original ones with the speed letters.
Air filter boxes. The rubber intakes on mine are dry rotted and cracked.
Correct mufflers. I have found some nice looking reproduction mufflers in England. Any thoughts on them? I try to find the link later today.
Handle bars. I have seen a lot of variation looking at old adds but don't know which ones are the right ones for the '66.
Many thanks in advance.