Discussion Starter
·
#1
·
I put about 85 miles on my Scrambler today. I rode from Studio City to the Hollywood sign.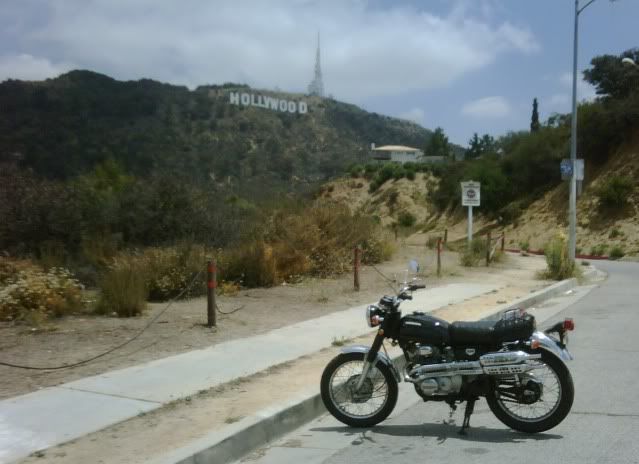 After the Hollywood sign I rode down Mulholland Drive for a ways enjoying the nice little twisty road on my CL350.
I stopped at the scenic overlook for this picture.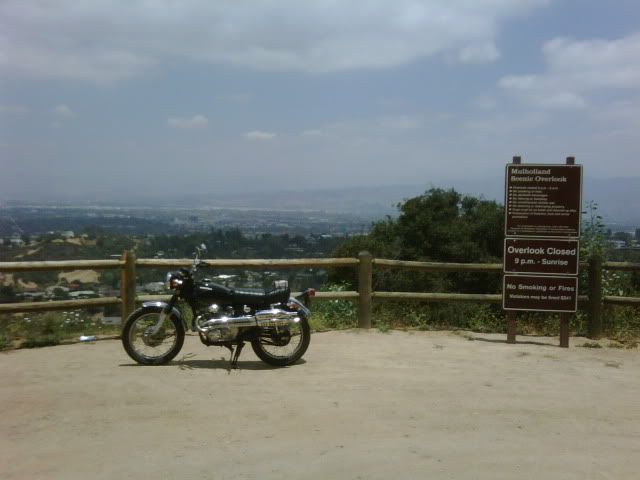 I was using my phone camera, that is why the pics suck.
Mulholland Drive was closed after Coldwater Canyon so I had to continue west down Ventura Bl so I could get to Mulholland Hwy and the Rock Store.
Here is my Scrambler at Camp Avalanche at the Mulholland Hwy Overlook.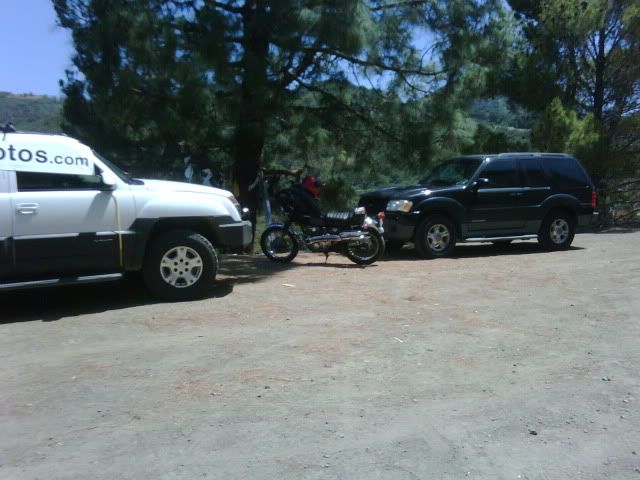 Camp Avalanche is where the professional photographer posts up to take pictures all day of anyone and everyone who rides, hikes, bicycles or drives the Snake. {Mulholland Hwy Between the Rock Store and Kanan-Dume Rd.}
http://www.flickr.com/photos/capfacsurf/
or
http://www.rockstorephotos.com