Discussion Starter
·
#1
·
I've been into single cam fours for quite a while, Started with a 650 nighthawk, then fixed up a 350F, currently working on a 750 super sport.
I was at work one day and a guy offered me a CB200, for free. I took him up on it, thinking it would be a junker that i could at least part out.
I was mistaken.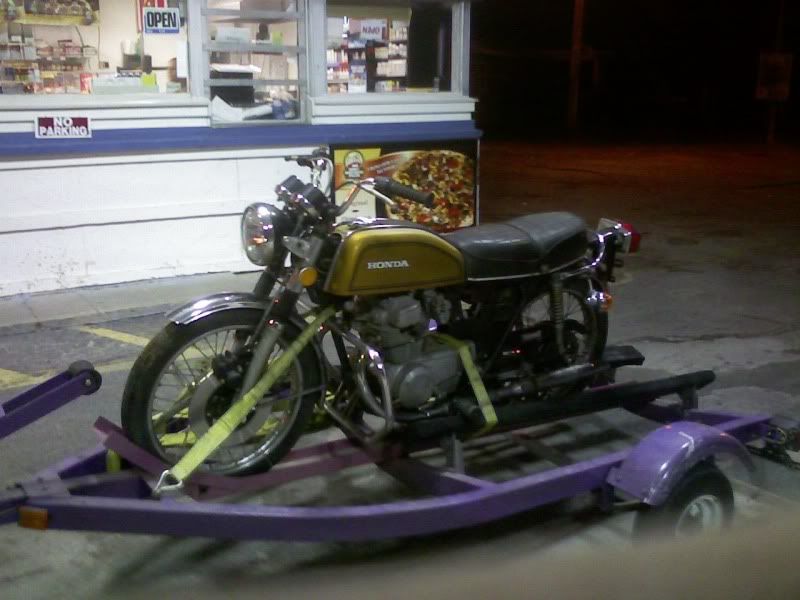 It's in better shape than any of my other bikes. Plan on getting it running and giving it to my girlfriend for christmas.