Discussion Starter
·
#1
·
I bought a Mac 2-1 header/muffler kit for my 82' CM450C
&
Installed it, Started up the bike!!!
until i rev'd it....
So I hopped on the computernets and found no definitive fixes. But I found a contact on MAC Performance's website "https://www.macperformance.com/contactus.sc" and received a response.
Drill out the rivet (1/4" or #7 drill bit) on your muffler.
Push out the baffle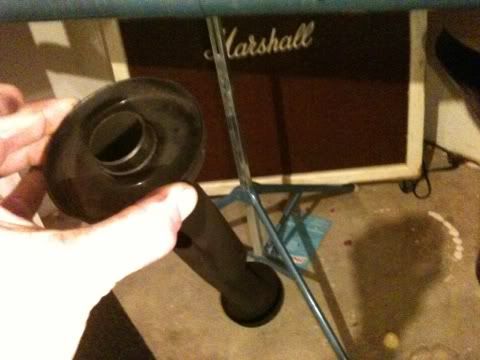 Mine fell out!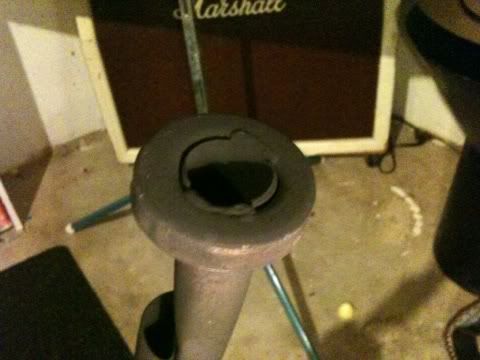 The fix consist of yourself bending up the top cap in the four quadrants.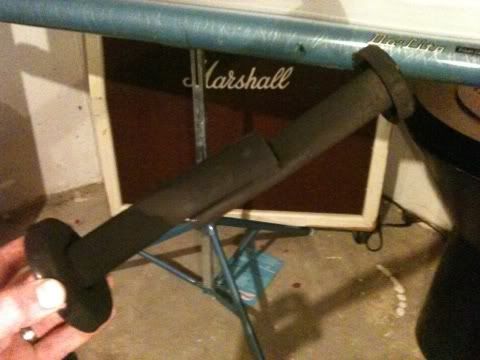 You'll be bending the part that fits inside. The buzz is coming from the top cap is vibrating against the inside of the megaphone creating a audible frequency (like a clarinet reed) So essentially your giving it a more rigid support.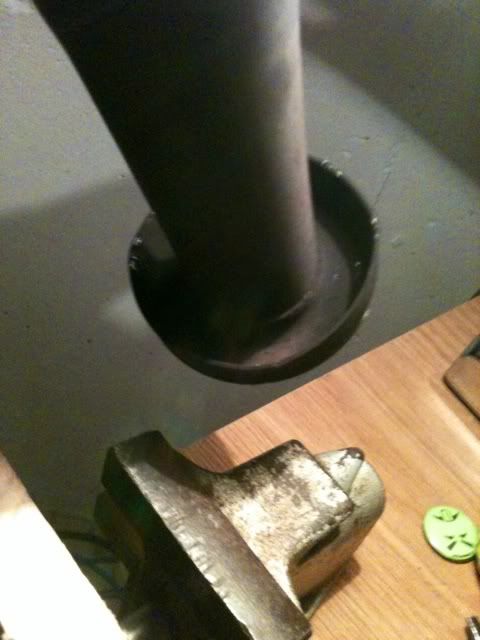 Its hard to see, but this is a pic of myself who bent (belled) the baffle (internal end). I used a 420 Channel Lock tongue and groove piers. You don't want to bend it too much, You'll have to reinsert it into the megaphone.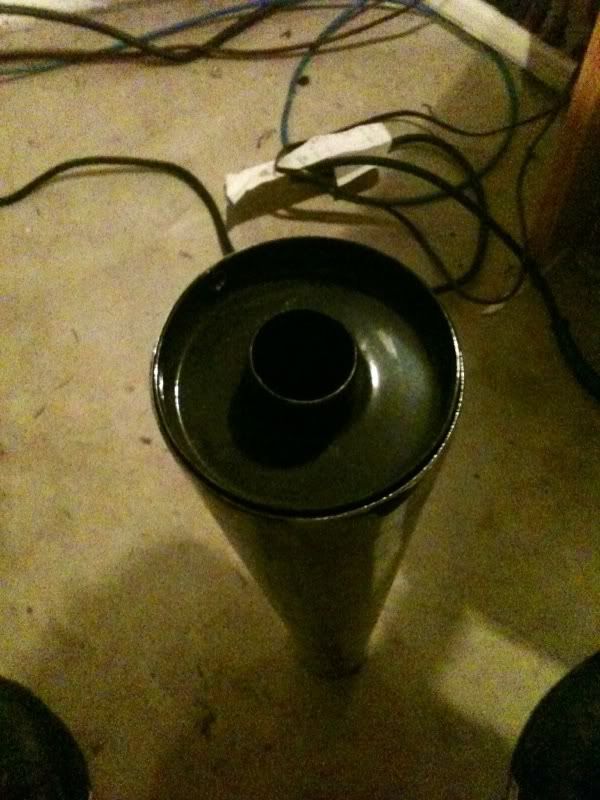 Line up the hole where the rivet was.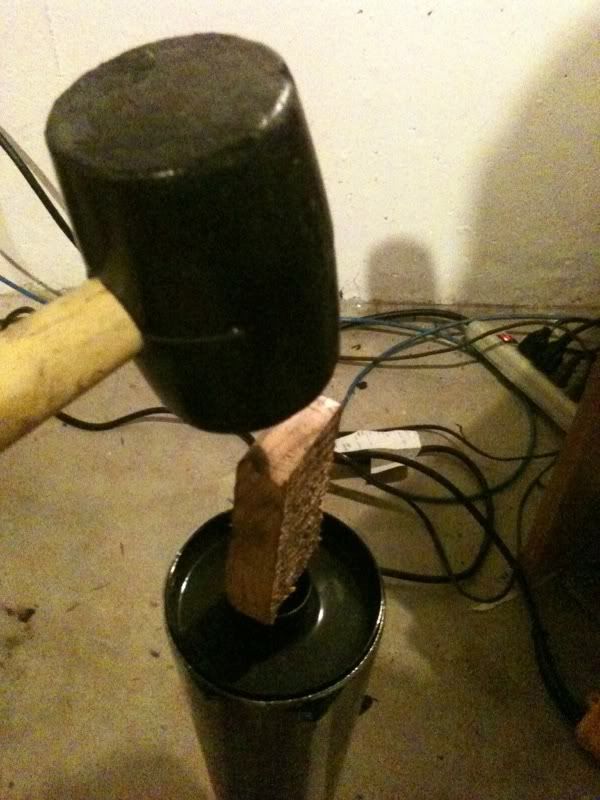 I used a rubber mallet and a small piece of wood to pound the baffle back into the megaphone.
NOTE: Don't forget not to pound the baffle in too far.
Install a rivet or small stainless steel screw locknut and nut. Put it back on the damn bike and say goodbye to that BUZZ you somehow paid for.
I hope I helped somebody