Discussion Starter
·
#1
·
Hi all,
I posted this in my 'project' log, but it's buried in there so I wanted to ask about it here as well.
Bike = 1970 CL-350 (K2). I'm in need of two of part# 17213-286-000 (Honda calls it a TUBE). They are small pieces of rubber that connect each air cleaner to the circular steel tube that runs under the battery box (thereby allowing the air cleaners to be connected to each other).
Here's what one looks like attached to the frame (view looking down from the top of the battery box). It's the round rubber thing visible.
Here's what one looks like attached to an air cleaner. You can see why I need new ones! All those fumes from the battery must have helped destroy mine.
Here's what the air cleaner looks like with the part missing.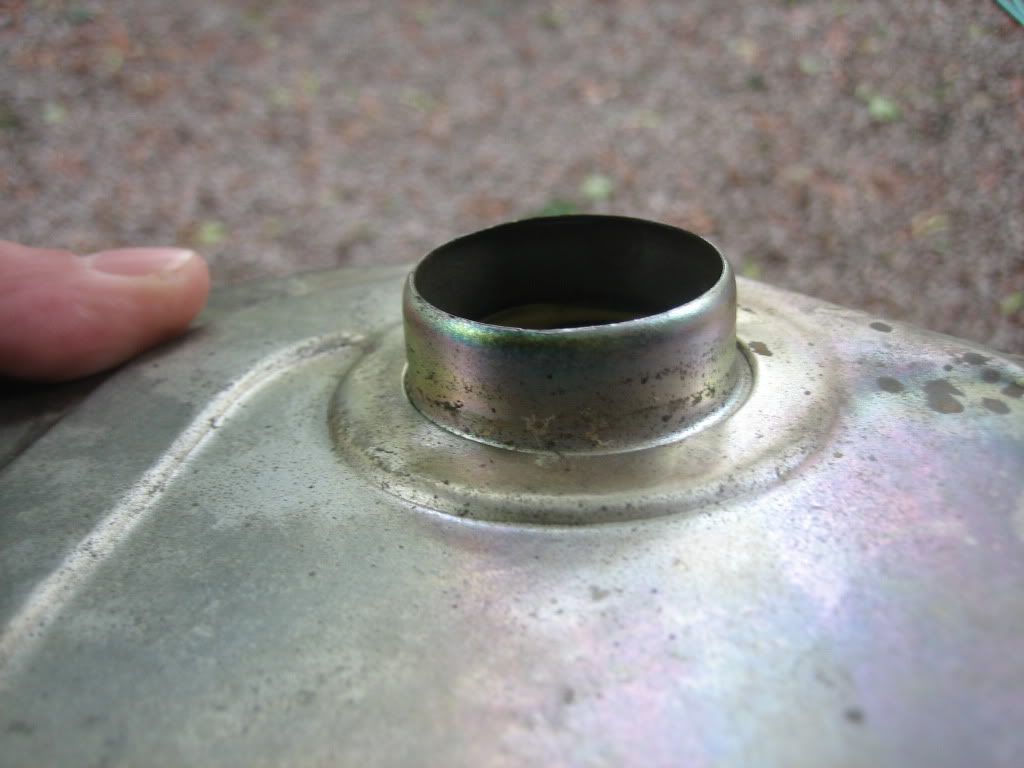 Any thoughts on a replacement. I've tried literally EVERYWHERE I can think of. None of the websites that list them on their parts pages have them or can get them. Nothing on e-bay anywhere. I'm stumped. I ordered 'new' air cleaners for the sides, but now need a way to connect them up properly. Of course the holes in the air cleaners and the holes on the frame don't seem to be the same sizes, which means a hose and clamps might not work. I'm thinking maybe some kind of plumbing part might work? (reducer of some sort?)
I don't suppose air cleaners come with these? I doubt it given that Honda had a separate part number listed for them.
Thoughts? Thanks!