Discussion Starter
·
#1
·
Hey all, there was some interest in electrolysis from a previous post that I did for my CB360 Cafe Seat thread. Here is what I did. It is probably not the BEST way to do it, but I am getting some great results after just 20 hours out of the recommended 48 hours!
1. Get a rusty part in your possession. In my case, I have a crusty rusty seat pan, but for a trial purpose, I am using 1/2 of a old fuel tank that I am using for the "hump cowling" with rust all over the inside of it.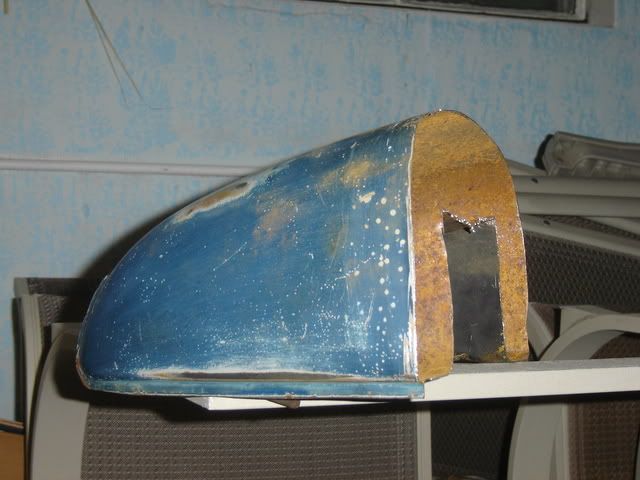 2. You need a battery charger with 12V and at least 2 amps of current. You also need a sacrificial steel part so that the rust from your bike part can attach onto this steel component.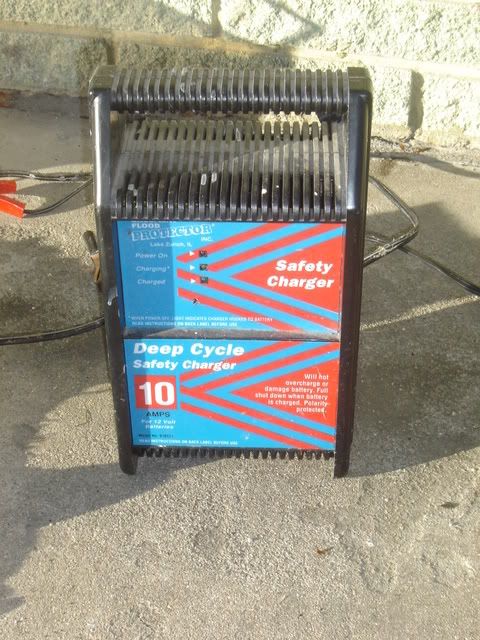 2a. If you have a battery TENDER you may need to add a battery into the mix to trick the tender into charging the entire time. In my case when the leads were attached from the tender to the part, it would display that it was plugged in without charging at all.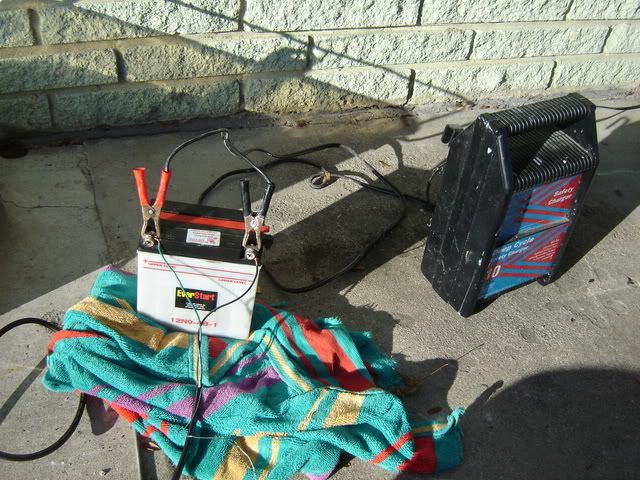 3. You need a large basin to hold your part and the solution. In my case I used a big old rubbermaid tub. You put in a mixture of water and Washing Soda (Sodium Carbonate!!!). I put in 1 gallon of water + 8 teaspoons of the washing soda, and mixed it around. Now put your part in the solution.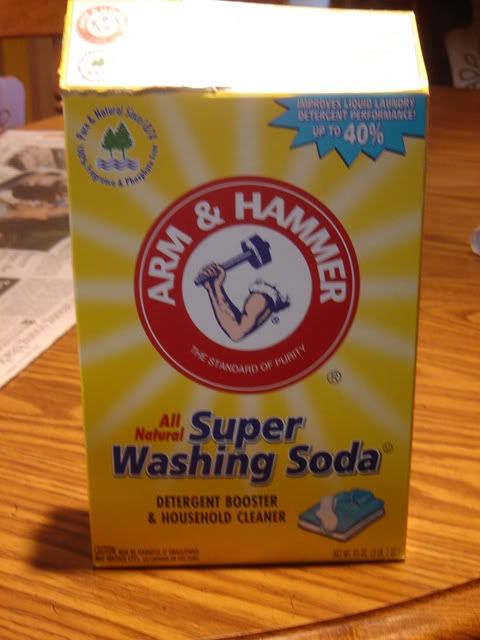 3. You attach the POSITIVE (+) lead to the sacrificial electrode (steel part). You attach the NEGATIVE (-) lead to the motorcycle rusty part.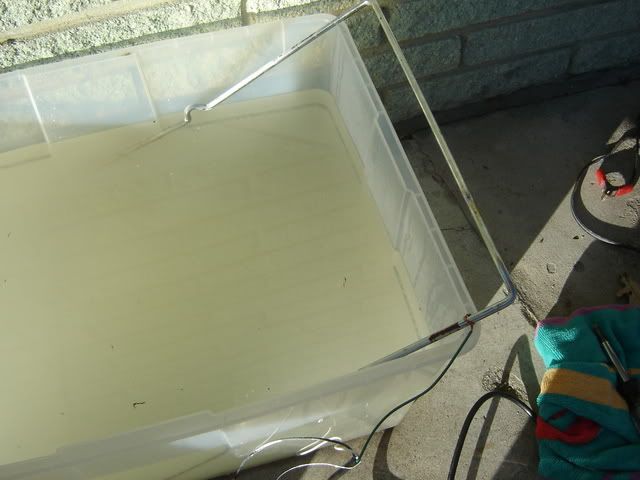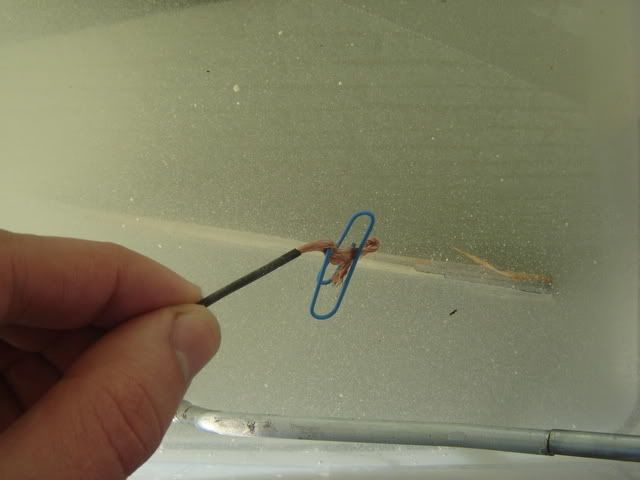 4. Plug that baby in, and when you see bubbles forming, your are in business!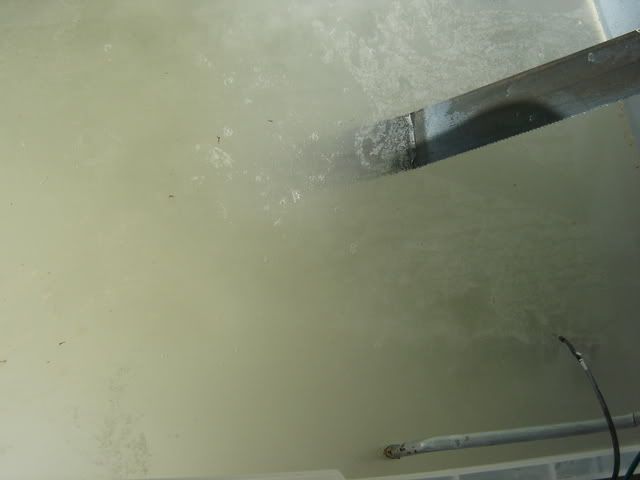 5. Now wait a few hours and you can take a sneak peek at your progress. What will happen is the rust will be replaced by a black buildup which is good. You just brush that stuff off easy at the end. Here is a progress pic after 20 hours: