Discussion Starter
·
#1
·
The points cover will not fit on my 1973 CL175 I am not sure it is the correct cover since it appears slightly smaller than the casting on the cylinder head.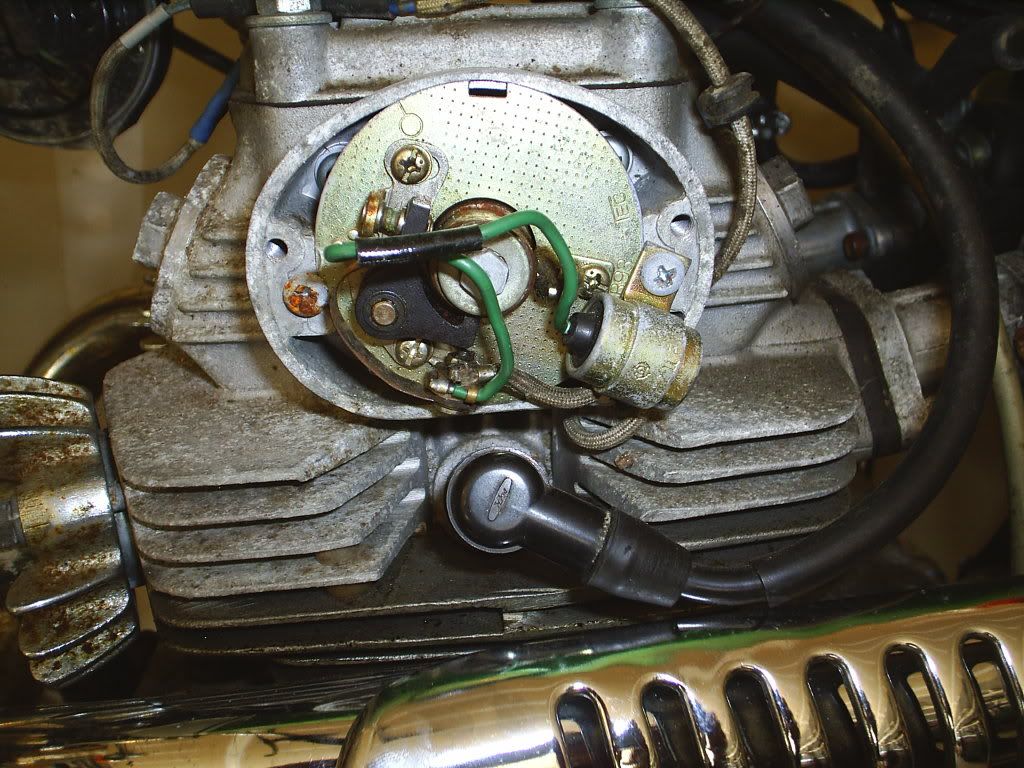 This is how I got the bike, should the condenser be fitted here?
I haven't checked the ignition timing yet but does the points base plate seem to be in about the correct position because the wiring bolt appears to foul on the cover. The cover has an indent above the spark plug to give some clearance.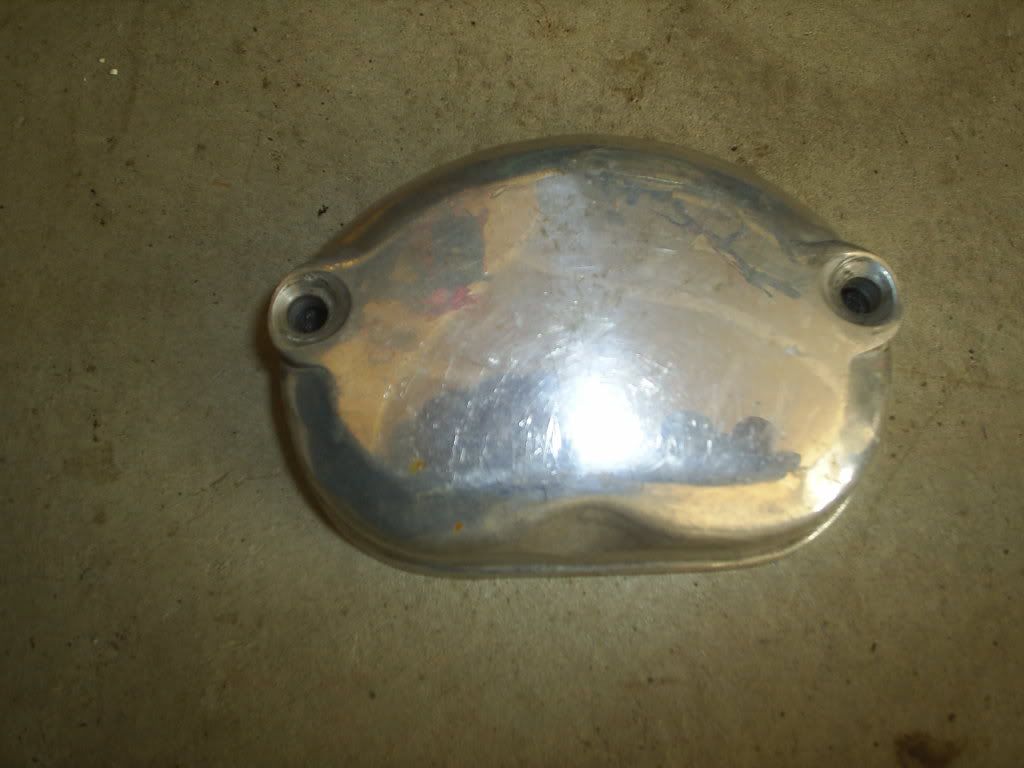 Someone appears to have tried to remove a little of the inside judging by scraping marks to give more clearance, not a very good attempt though.