I bought this little CB250/350G Frankenstein bike (250 frame, 350 engine) a few months ago as a project bike to tear down and rebuild to learn about bike mechanics and customisation. It looks like this (yes, some philistine painted it Cadbury's Purple and put girls pushbike handlebars on it):
But, when I'm done.. it'll look like this! (well, hopefully):
I'm about to head off to Europe for 3 months so progress will be slow, but I have managed to get the gauges done. Copper-plated the original housings, new brass faces (yes, I stuffed the numerals up, long story, but will be fixing it at a later date), and new needles from an old clock. They kind of give the 'vibe' of what the rest of the bike will be hopefully!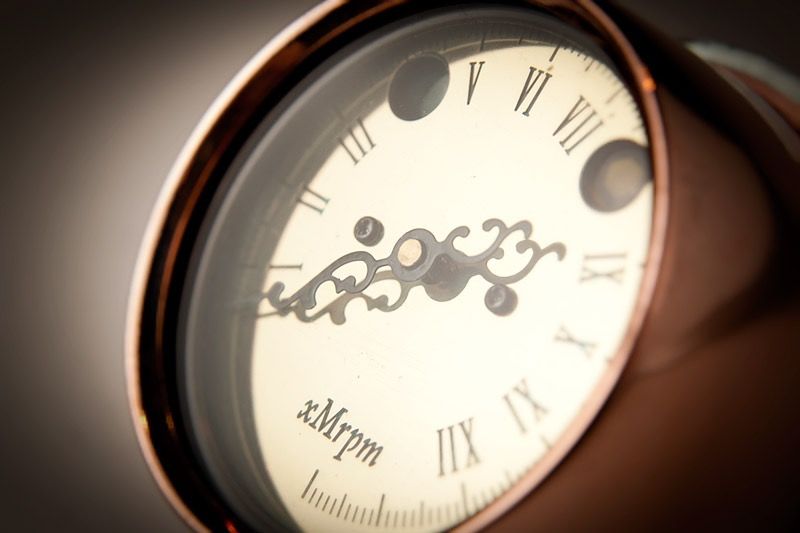 Frame, tank and guards are all off at the sandblasters at the moment, hopefully have them back this week.
Really looking forward to getting stuck into this bad boy!
Cheers,
Andrew