Discussion Starter
·
#1
·
It has come time to adjust the balancer chain on my '79 CM400T. It has 17k miles and after adjusting it last year the plate came close to bottoming out on the stud. Before putting the bike away for the winter there was a bit of noise coming from this area. This is my first bike and thus my first attempt at digging into the engine. Venturing into the unknown can be quite intimidating so I figured I'd post some pics of the process to hopefully help anyone doing the same thing and to also seek your guys' expertise.
Here's a shot of the crankcase, first thing to do is drain the oil out otherwise it would get pretty messy. I then went around and broke the bolts loose around the case.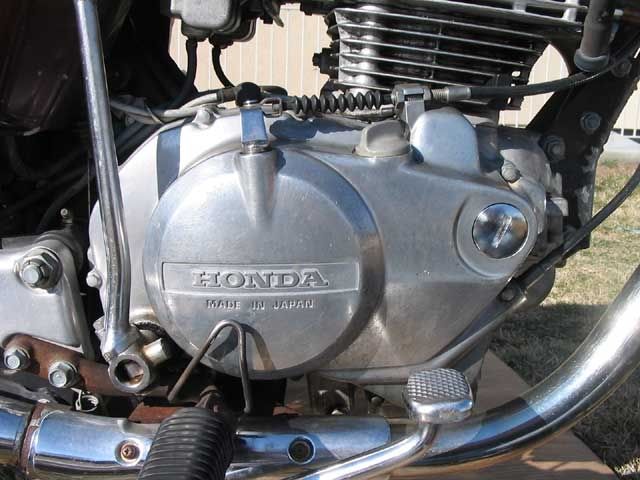 Before completely removing all the bolts from the case, remove the kickstart arm and the footpeg.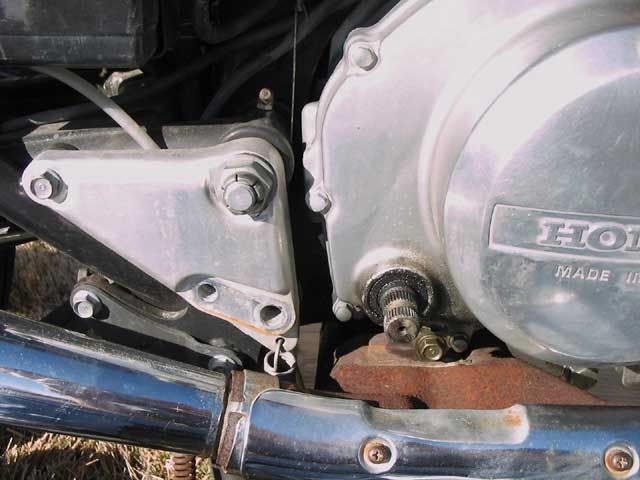 Work your way around the case and remove each of the bolts. After the bolt by the tachometer cable is removed, the cable will slide out.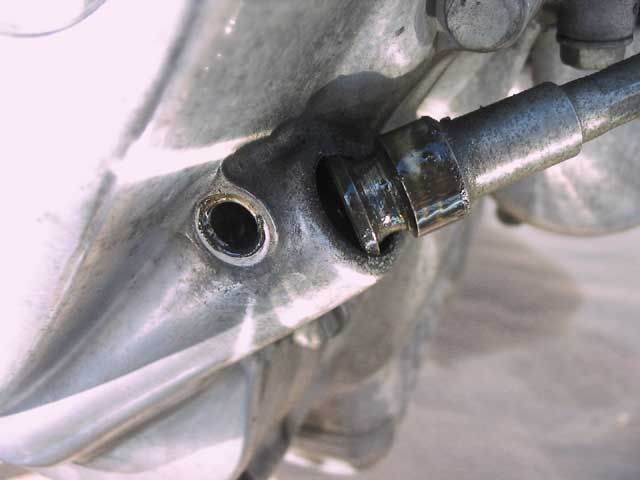 Loosen the two nuts on the clutch cable to create some slack to pull the cable off.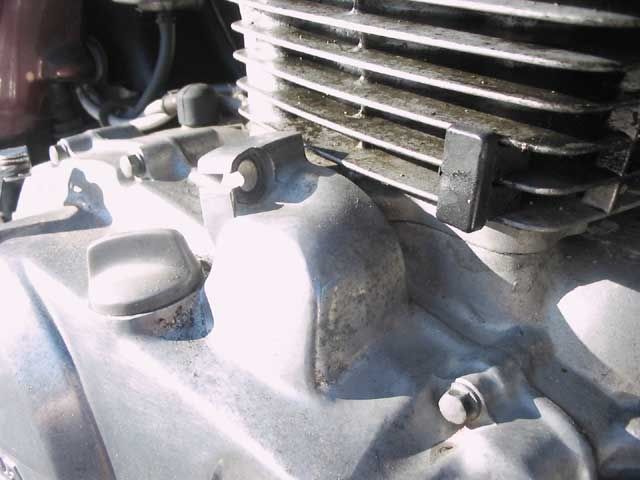 Once all of the bolts were removed I used a rubber mallet and carefully tapped around the crankcase to break it loose. In the end I had to resort to the putting my finger inside the oil hole and pull on the case while tapping it with the hammer.
Thankfully the punch mark was above the 3 o'clock mark so there is still life left in the chain. *large sigh of relief*
I could not manage to get the adjuster plate any higher on the shaft, but the manual states "...center it within the threaded stud." So I am guess that this is where it is supposed to be.
This is where I am at at this point. Still waiting for the gasket and oil seals to arrive. Any input, tips, corrections, advice would be appreciated. Been having a few nice days lately and I can hardly wait to get back out on the road.