Discussion Starter
·
#1
·
Hi everyone,
My good friend was given a CB400Tii from a mutual friend of ours and he decided to pass the bike along to me! To give you some context to the bike, before we picked it up, the bike had not been ridden for 2+ years, and was sitting out at all winter "weathering." We've already run into some issues trying to get it running smoothly but I'm sure it'll come together once we put some more time into it.
I just started riding last year when I picked up a red 01 EX250 - over last winter, I helped restore my friends KZ400 so once he gave me this bike, I have a lot of hope that we can bring the bike back to life.. I've attached some photos of what it looked like after we brought it back from the shop it was sitting at. I'd like to bring this baby back to life and let it see some better days...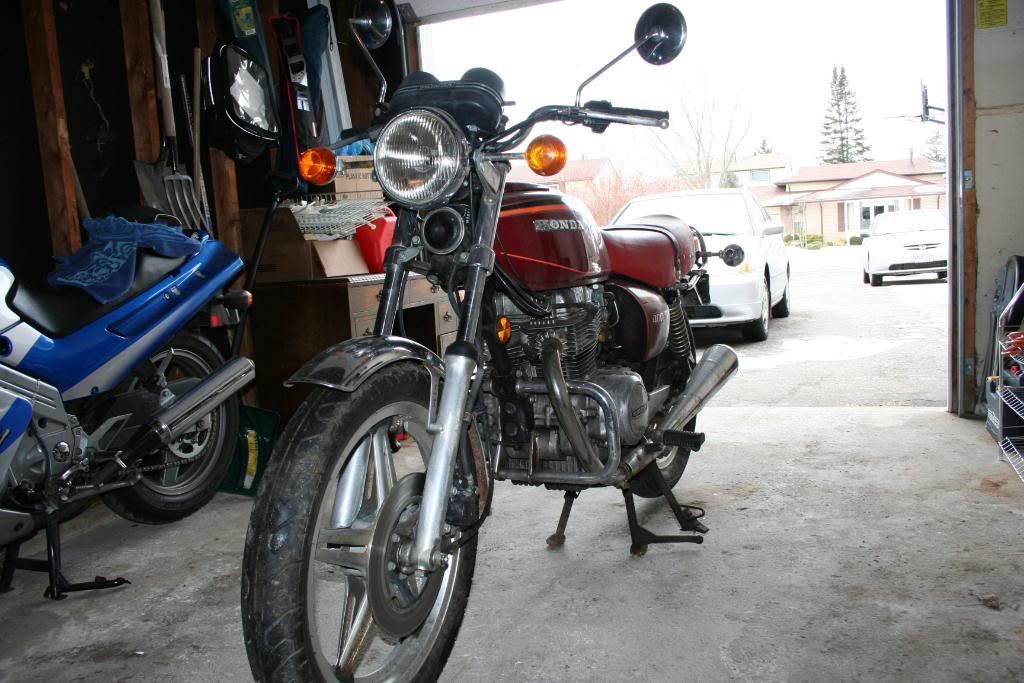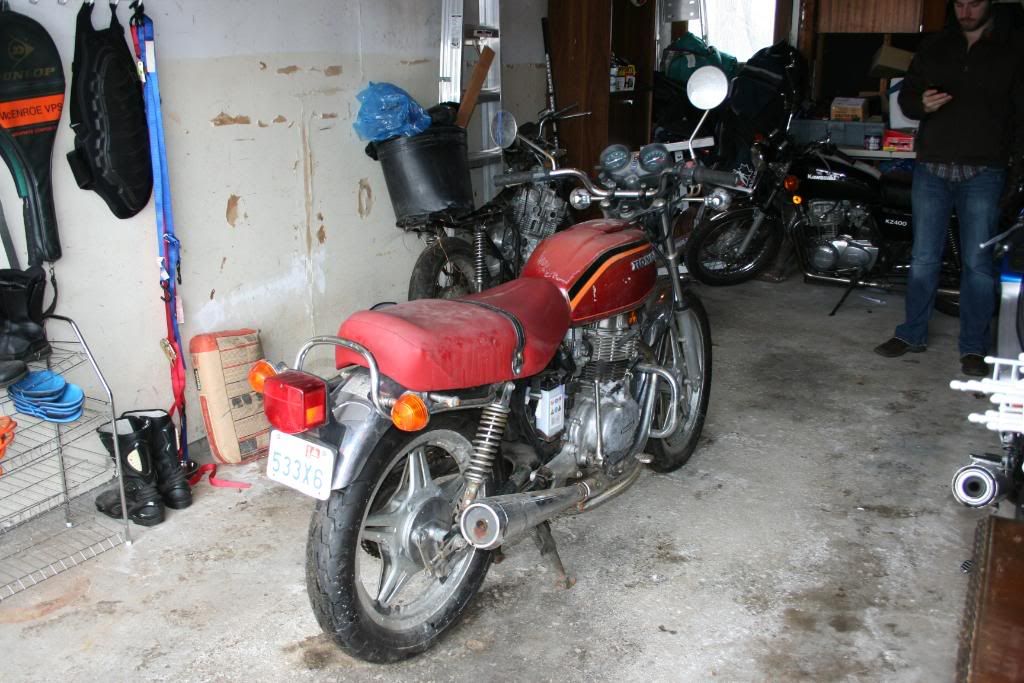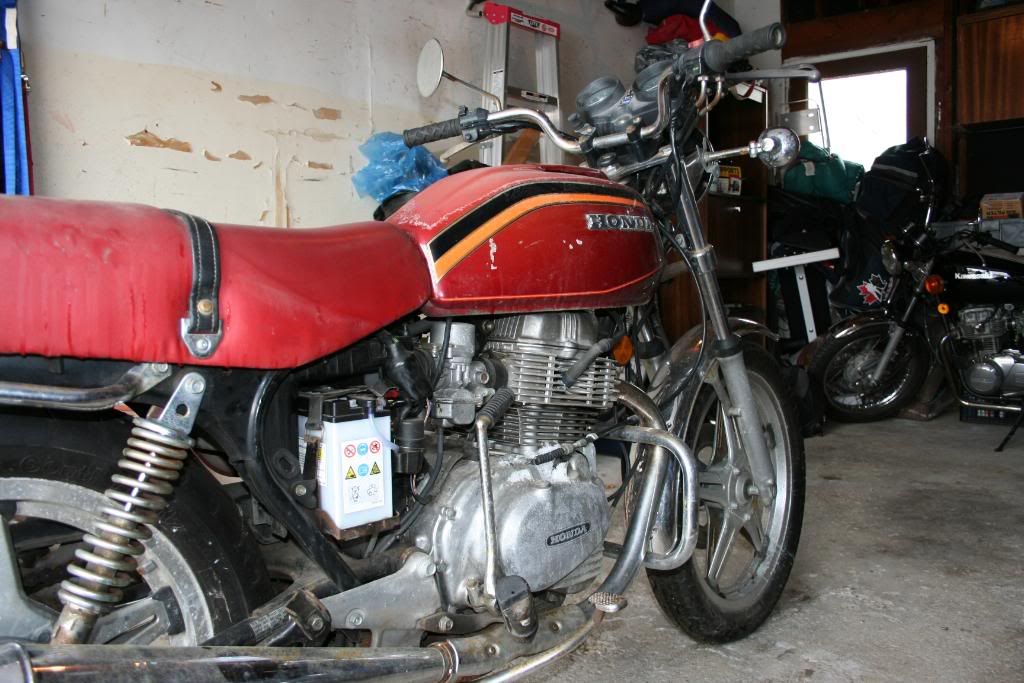 I'll try to keep everyone updates on my progress as we move-along with our project! Just thinking off hand I would like to see some new mirrors, paint, bars, and a seat. I welcome your ideas and thoughts.