Discussion Starter
·
#1
·
Been lurking the site for awhile, been lots of help while rebuilding my 450. Name is Al and I picked up my 450 at the beginning of last summer and spent the majority of it getting it back on the road.
This is what it looked like when I picked it up. Missing some stuff, but it had a clean title and the price was really right, and I wanted a project.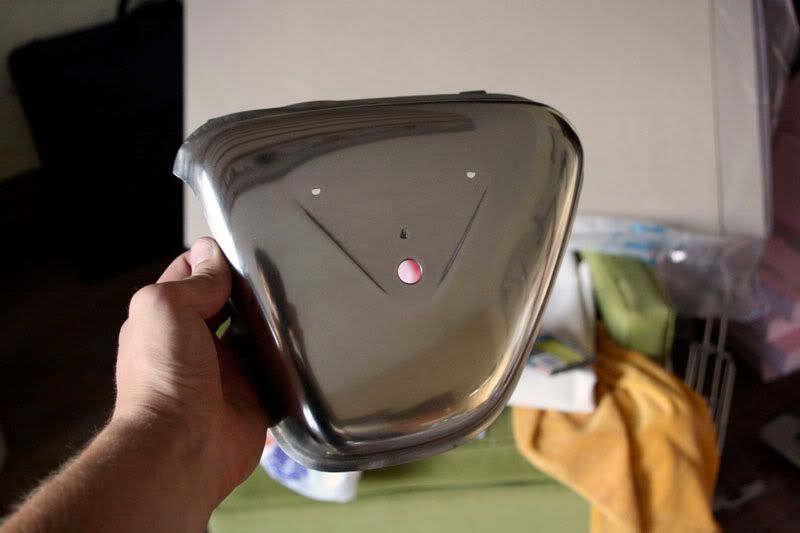 Chased down some side covers and a tank, stripped them to bare steel and polished them. Found a front fender, headlight bucket, and got a new chain and rubber all around.
Made a new gauge bracket, side mount taillight and plate bracket, put clubmans on, made the fiberglass bump stop and upholstered the seat pad. Tore out the old wiring harness and re-wired the whole thing, that was a learning experience.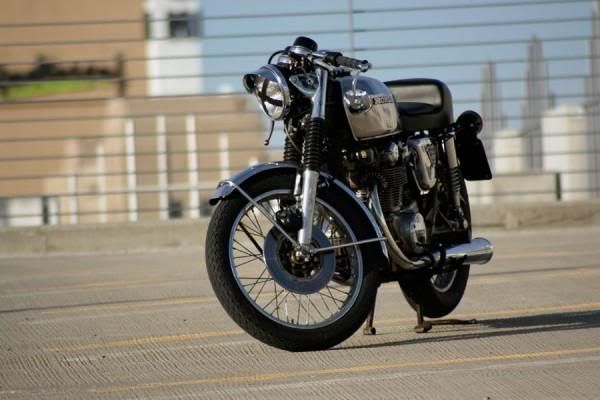 And this is how she sits now. I've had a blast building it up and enjoy riding it. Just working on getting it to run like a top now. Always has been easy to start (kick only now) but still working on tuning.
Again, I appreciate all the wisdom and inspiration on the board, keep up the good work.
-Al.