72 CB350 Cafe - Green Assault
Decided to document the process of my first build, so here we go! Picked it up about a month ago. Was just going to do some light resto on it...but then did a compression test with darksidephoto...didn't come back at spec. So that, along with the fact that swapping out the tensioner for the KA slipper was on the to-do list...meant full tear down. Pics of the current progress are below.
A big THANK YOU goes out to darksidephoto for his continual help on this project!
Picked it up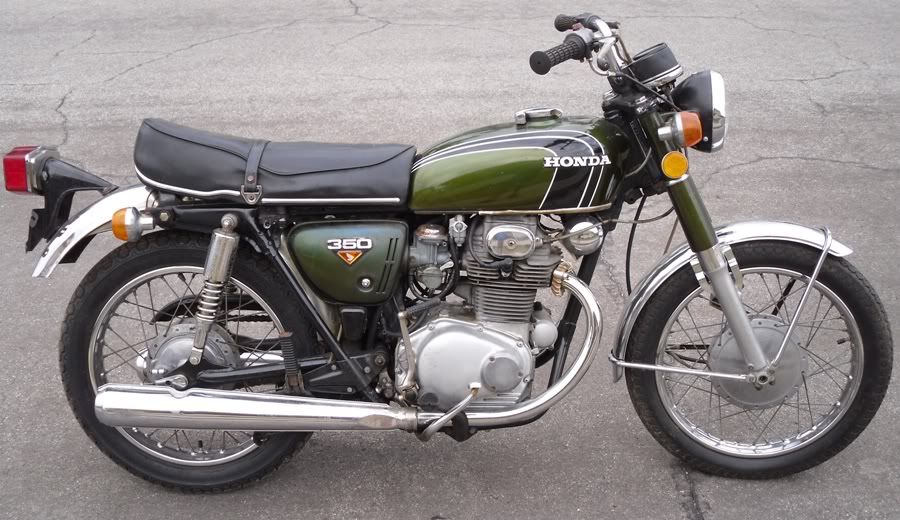 Tore down a little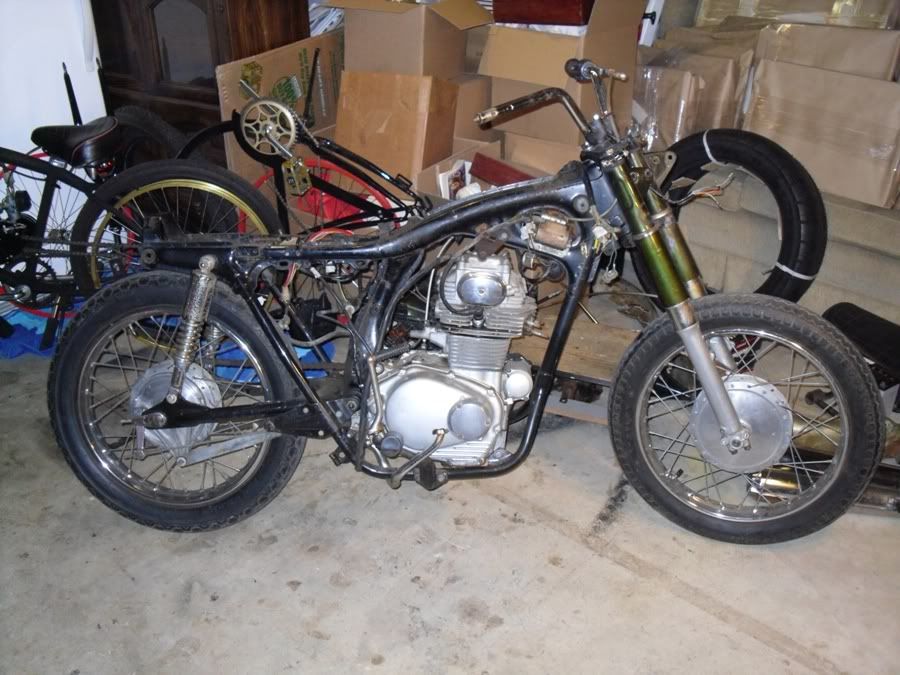 Tore down a little more
Engine all apart
Just dropped off the top end at the machine shop today...now just waiting for that work to be finished and some parts to come in.
All questions, comments, and advice are welcomed!