Discussion Starter
·
#1
·
Now I won't get into the Rebel, I think the 450 Rebel was one of the nicest looking bikes Honda ever made and I have serious 450 Rebel envy. My sister has a Rebel 250, but to my mind, that's a scooter, not a serious bike. I mean she takes it on the highway, but me, well I'd want at least a Rebel 450 under me. Too bad they only made them for two years.
But anyway, like I said, I'm kinda setting the Rebel apart here.
Was just curious what everyone thought was the better looking model of the standard ones. I've always liked them in this order, the CM400/450, then the Nighthawk, then the Hawk (I think the Hawk is downright fugly). Curious what others think? I really like the CM look a lot better than the Nighthawk.
I do think the 85 Nighthawk wheels are way nicer than Honda Comstars though, although I don't think comstars are ugly, just not particularly attractive either, so common I tend to not notice thhem a lot.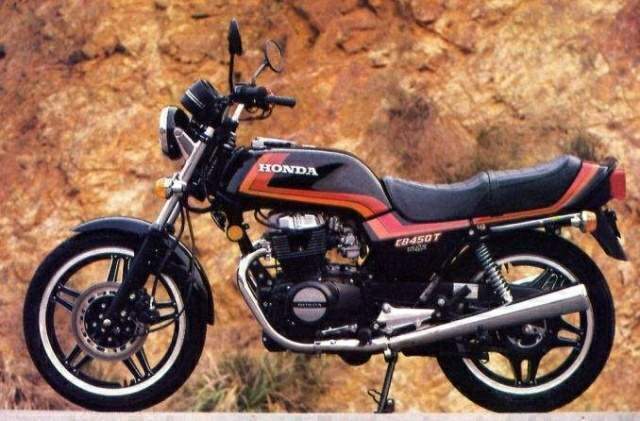 Yuck!
(A member's bike sold on this board actually, and what my bike would look like if it hadn' been painted)