Discussion Starter
·
#1
·
Okay...some of you guys get a kick out of the old Kawasaki Triples and 2-strokes in general...so come to our meet....bring you Honda twins please...I want ride to them !!!!
2010 Eleventh Triples Deal's Gap
2-Stroke Meet
Deal's Gap Motorcycle Resort
May 23 thru 30
Come check out the 2-stroke road bikes ! We get about hundred !
Here are some pix ....hope you enjoy.......
My 74 H2
Don't pay any attention to this one...it's not a triple..
My H1.....and my regular ride...SV....in the background
My highly modified RD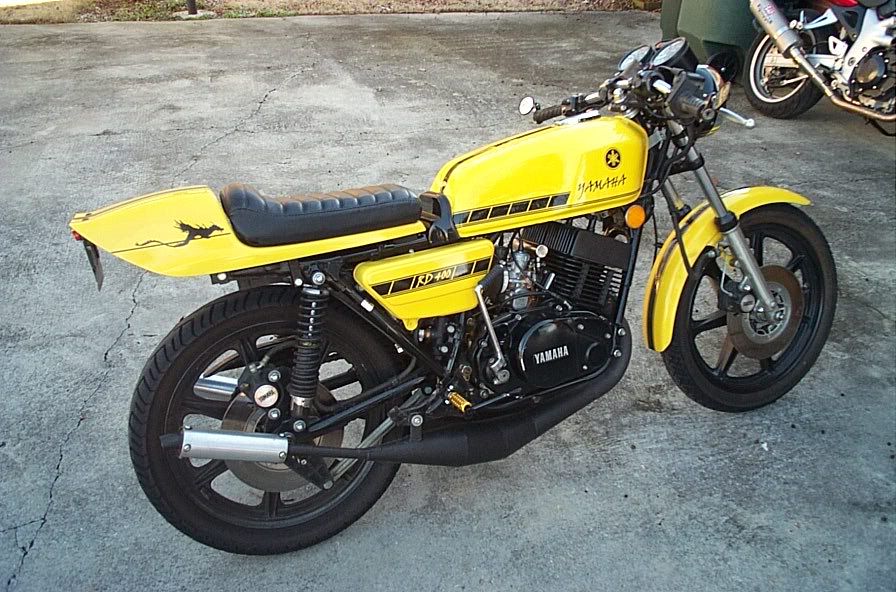 Lots of 2-strokes at the annual Gap meet
A Honda slipped in....
Ya gotta love 2-strokes.....some of our guys but not taken at the Gap...I just like the pic
The early years of the Gap 2-stroke meet
On the spot repair...we had this bike back on the road by midnight...broke shift drum.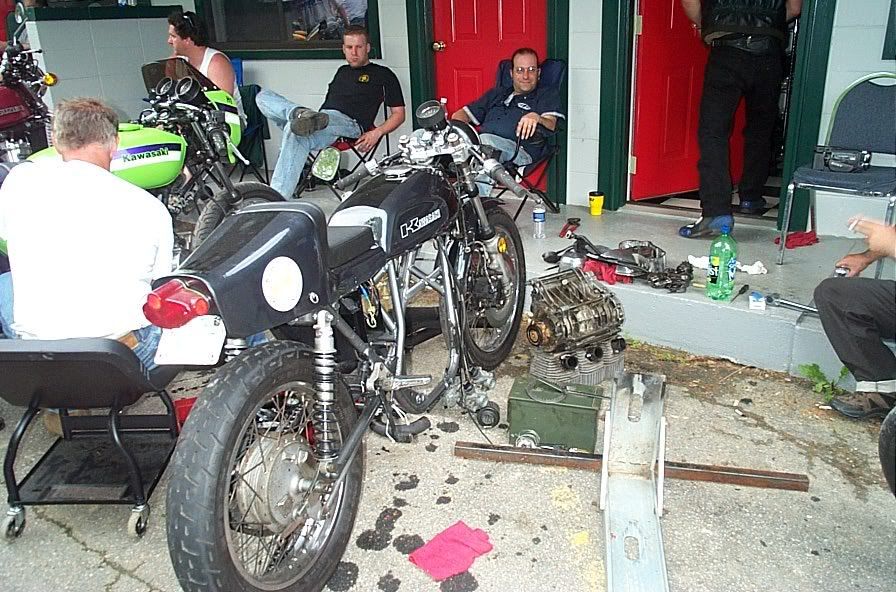 Some ride from afar...
How'd that four stroke get in there....
Typical evening
Typical morning
Brit guy....
We obey the laws......of 2-strokes....
Sweet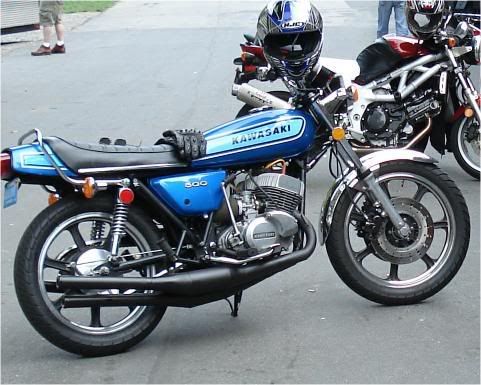 Getting to the annual meet any way you can....
Bug spraying event ride
A Milliard five pot.....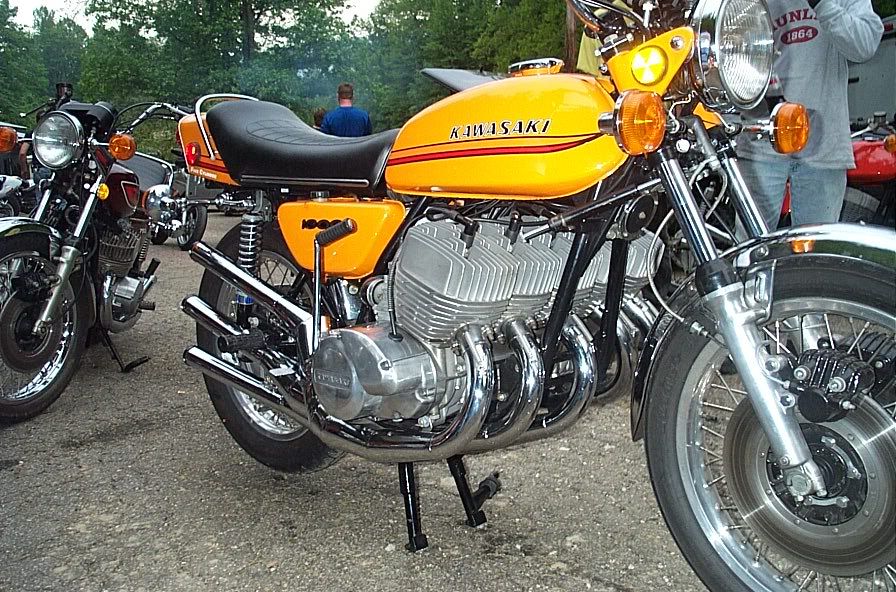 Please bring your Honda twins....I promise you won't have to hide behind it....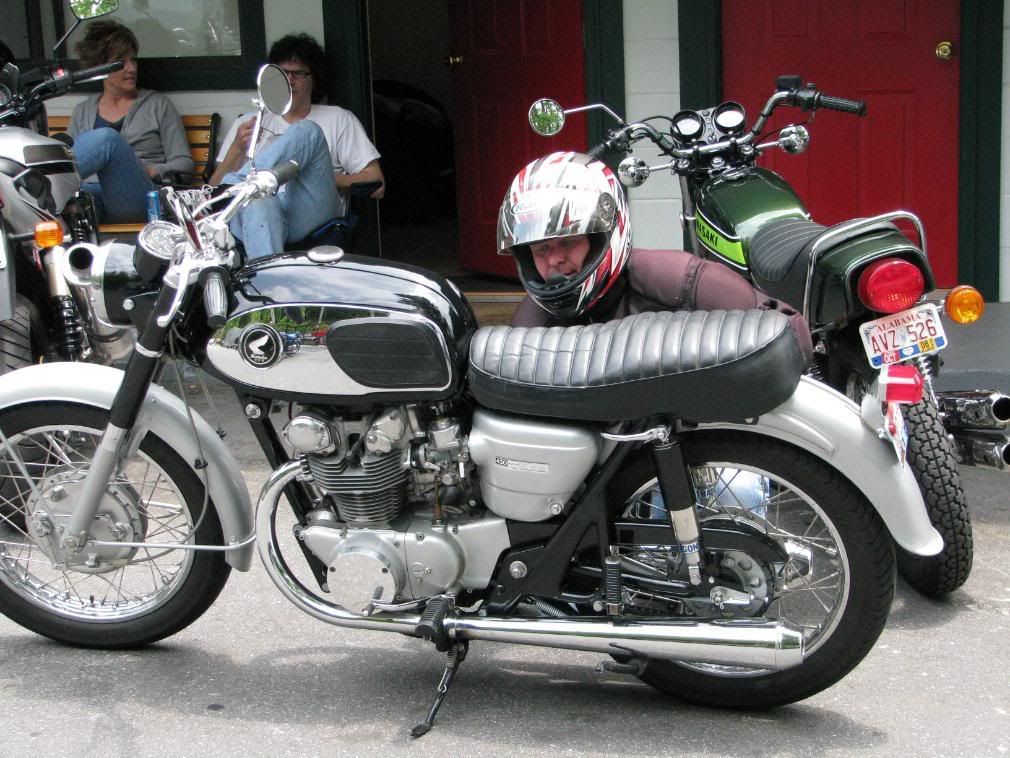 Lots more to see here....I think :
http://kawasakitriplesworldwide.com/php ... 13&t=22999