Discussion Starter
·
#1
·
Okay....I'm new here, trying to get help restoring my Black Bomber. You guys seem like a good bunch of wrenchers so I thought I better reveal my true dark side. Someone here may know about
http://www.KawasakiTriplesWorldwide.com
If not, come take a look. We meet each May at the Deal's Gap Motorcycle Resort.
We've had as many as 80+ plus guys hauling along more than 100 2-stroke road machines. A real hoot lighting up that many 2-strokes !
Anyway, here's some pix of my bikes.....
My 74 H2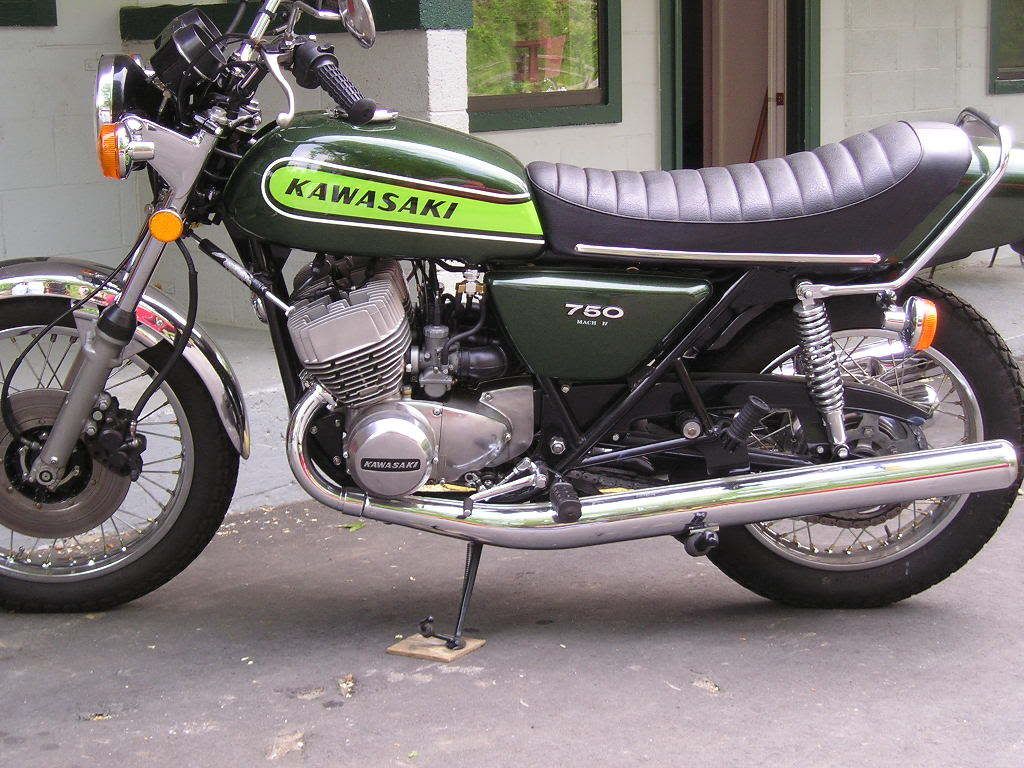 My highly modified RD400....I've since removed the creepy fairing.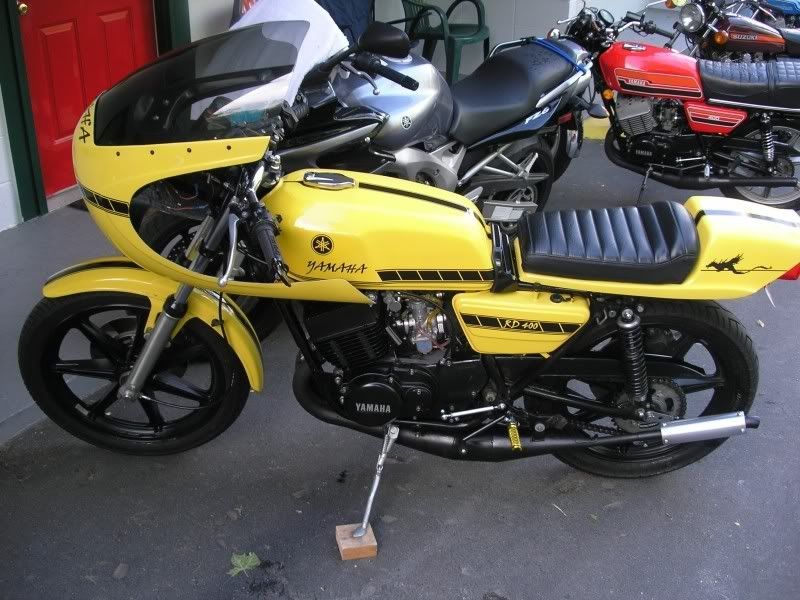 My 71 H1....sadly, I sold her.
My Bush Wackers and C2 120
My CBX......sold her too..
My Black Bomber...which is giving me ignition charging fits right now (someone please help !)
One of our 2-stroke meets....lots of sweet 2-stroke smoke !
You may have seen me on magazine covers...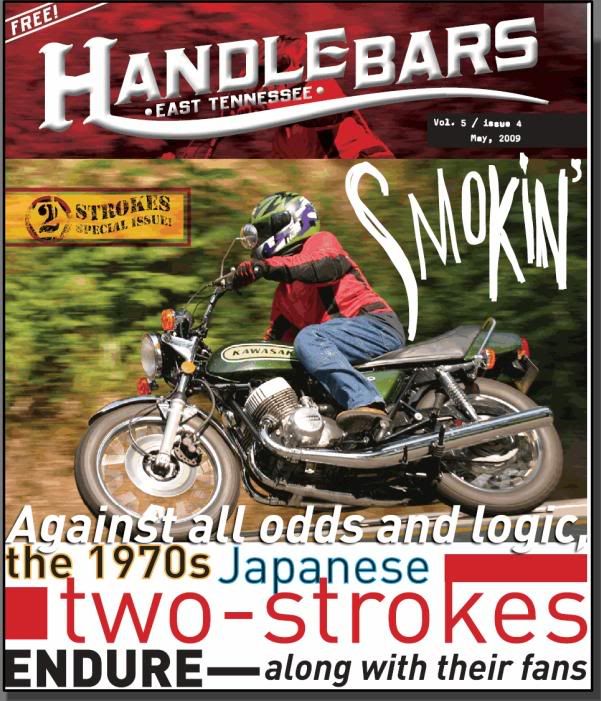 One of the reasons we love 2-strokes...