Discussion Starter
·
#1
·
I figure I ought to start my own thread, rather than highjacking the other 500t cafe racer thread.
I bought the bike on eBay for $791, took a grey hound to augusta, GA, then rode it back for 7 hours on an average of 1 and 3/4 cylinders. When I bought it, it had stock air filters and side covers and a sissy bar, but i don't have a picture of it then. This is the first photo I have of it: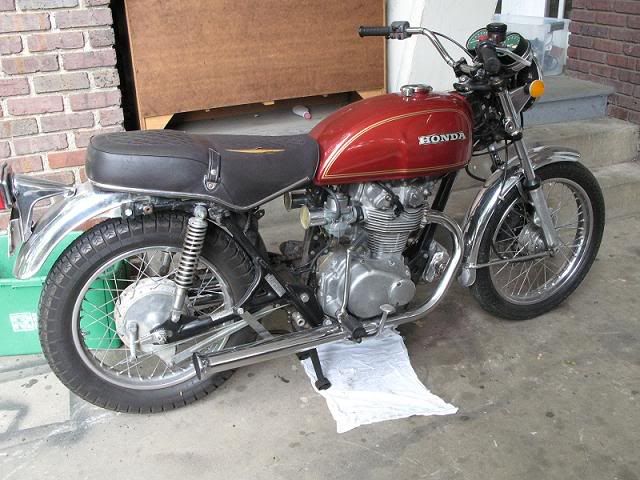 I'd already taken off the sissy bar, mirrors and side covers. I put on some clip ons and ditched the gauges, exhaust and passenger peg mounts. Next, was the battery box, which didn't go well at first: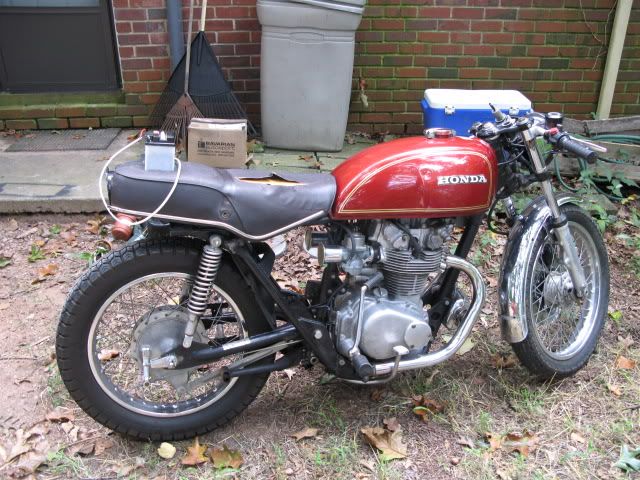 Then I rewired it, replaced the regulator and rectifier with a unit from Oregon Motorcycle Parts (they do great stuff), and added a carbon fiber splash guard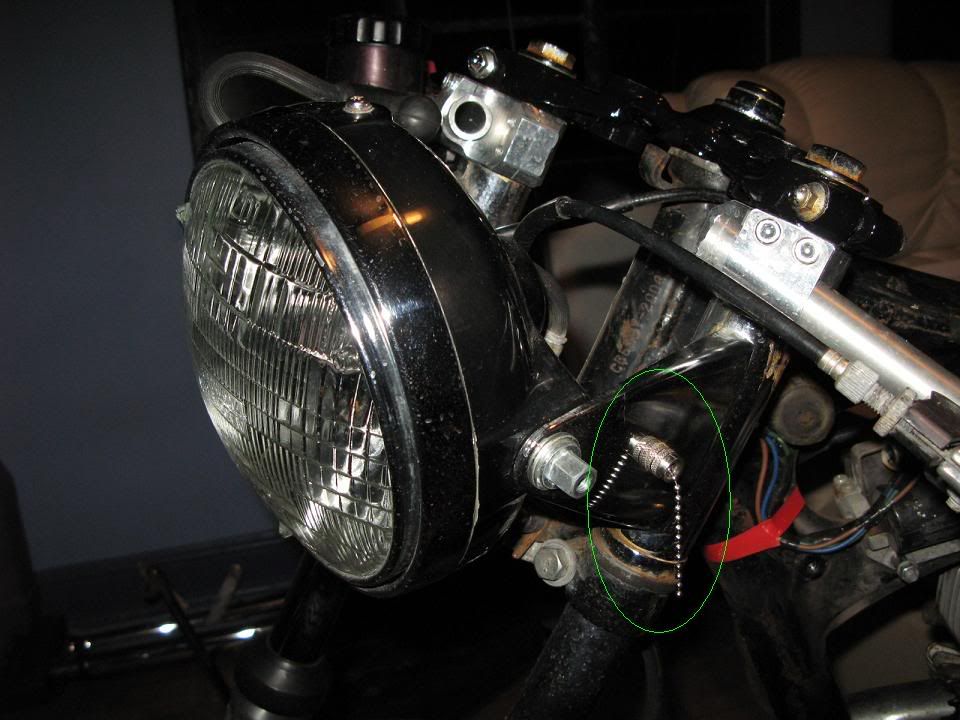 The fenders went, along with the old tail light. I made a bracket for the new led tail light and a carbon/kevlar seat pan. top it off with a new chain, and no centerstand or battery box mount: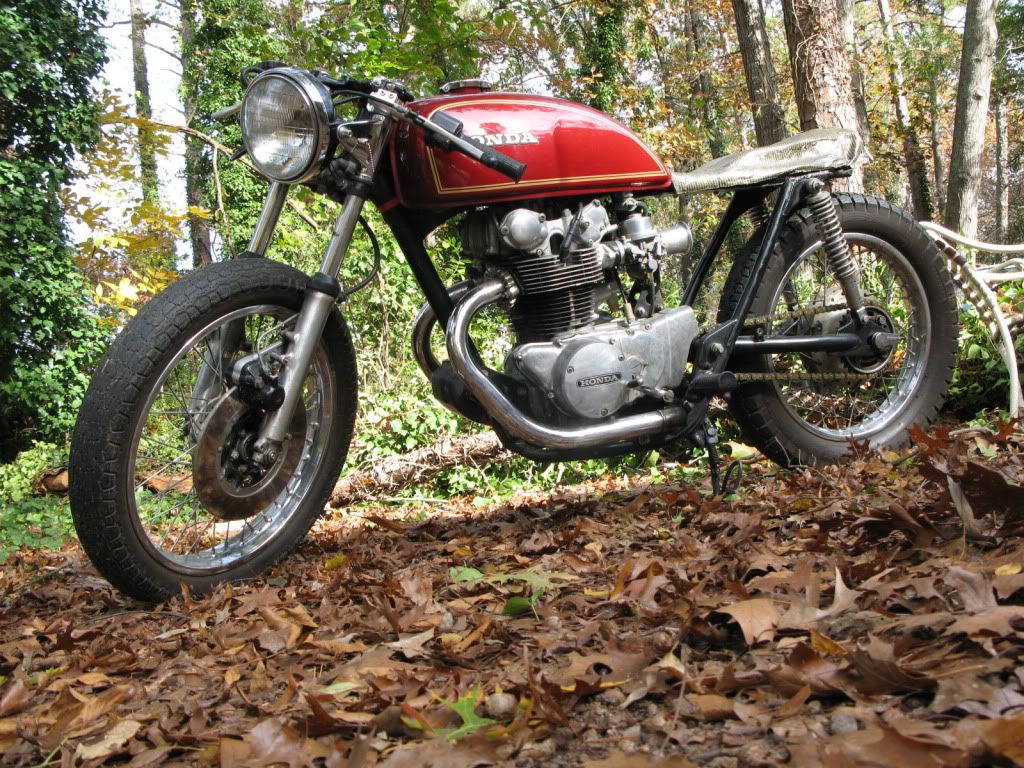 That's where it stands now. I'm planning on covering the seat with brown leather, to keep with the brown bomber tradition, along with rearsets and a custom exhaust.