Discussion Starter
·
#1
·
Hey folks!
Ive got a 1971 SL350K1 That Ive done a decent amount of work to. One of the upgrades was a LiPo battery and a Trailtech reg/rec. In keeping with Murphy's law, the stator stopped working and the battery dropped down to 7.33v before I caught on. I doubt it can be resuscitated without opening the battery and charging the individual cells.
Im looking into upgrading the charging system on the bike, and have been looking at this rotor made at Ricks: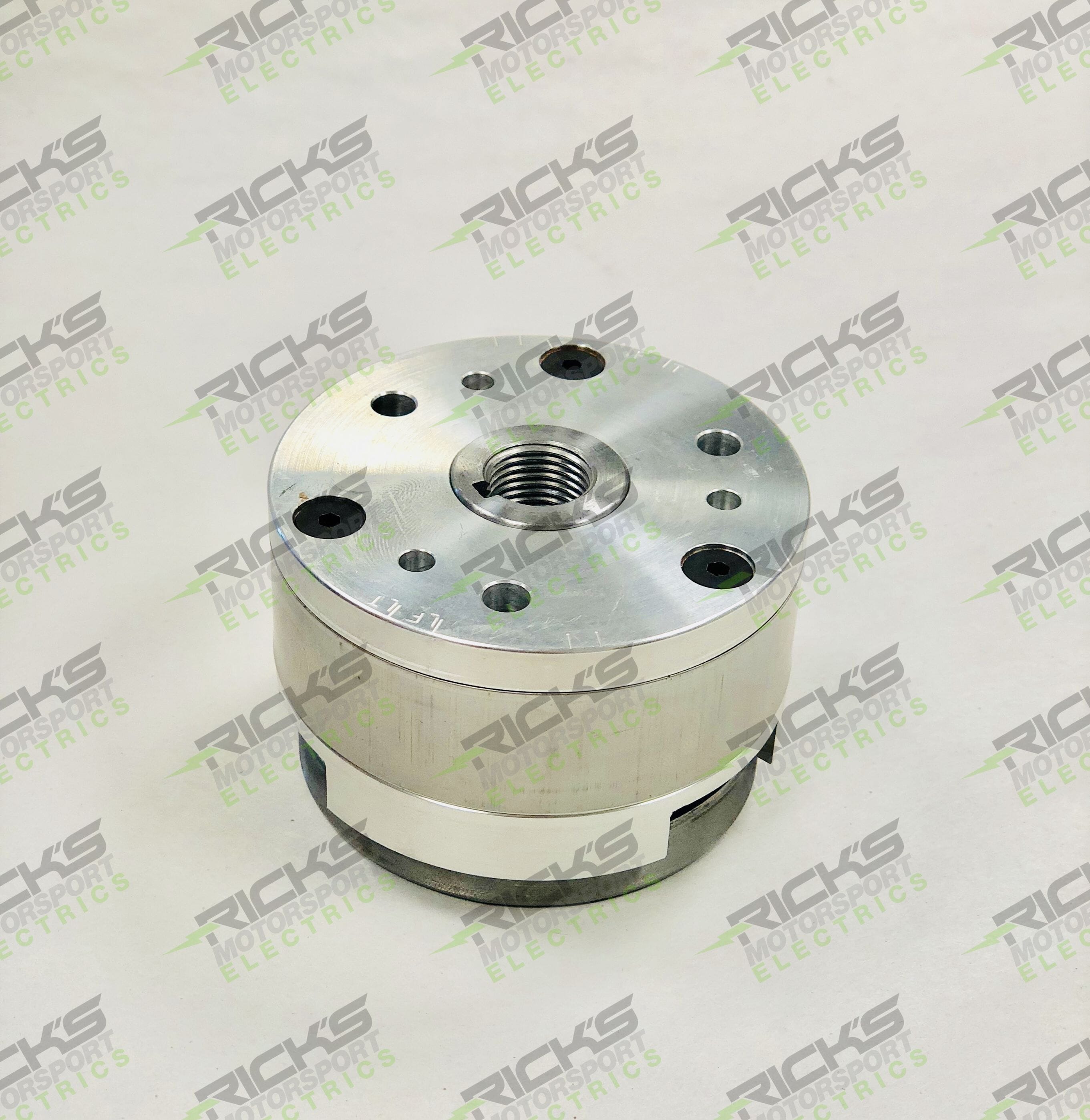 New Hot Shot Series Honda Rotor: SP
ricksmotorsportelectrics.com
It says its for a CB350 and Im having a tough time verifying if the stators are interchangeable between a cb350 and and SL350K1. Do any of the bike gurus on here know if I could drop one of these into my SL? If not, are there any rotors or stators you could recommend that would be compatible?